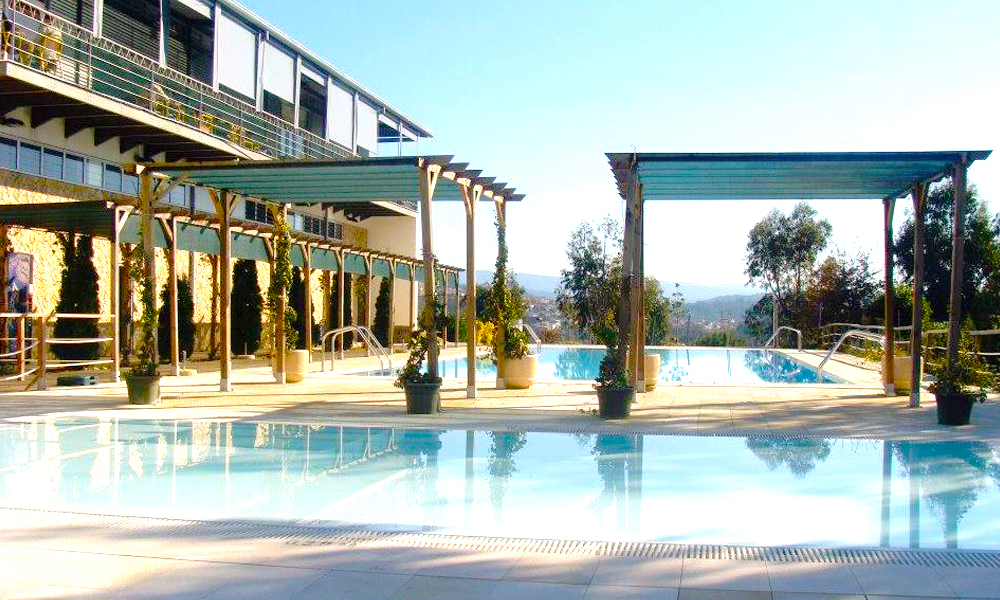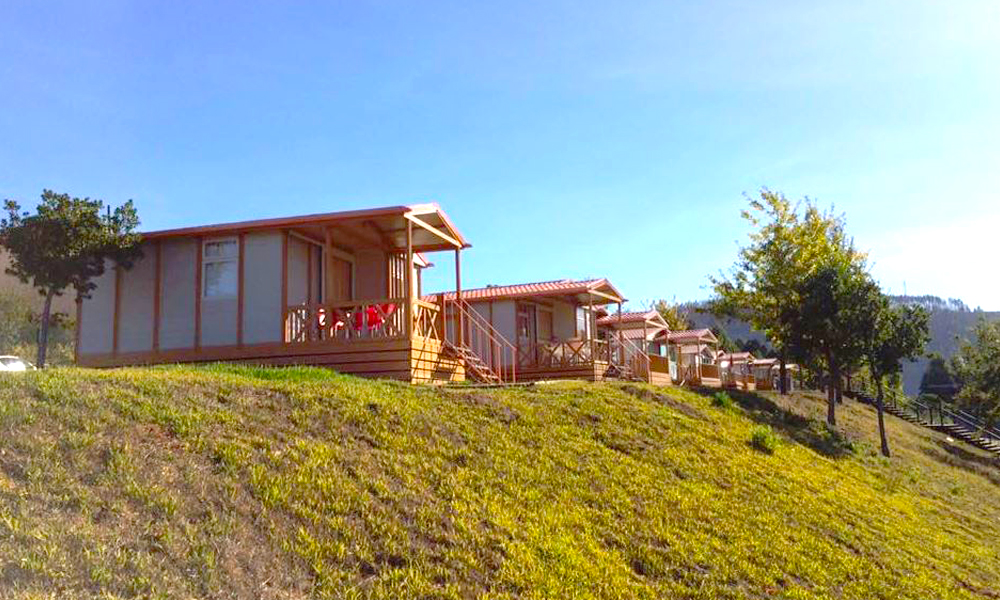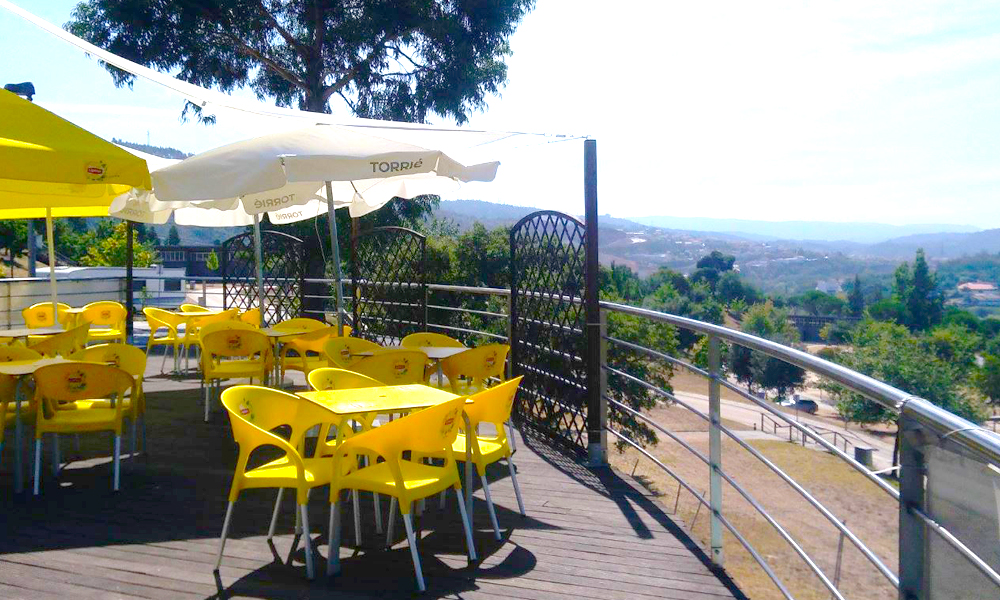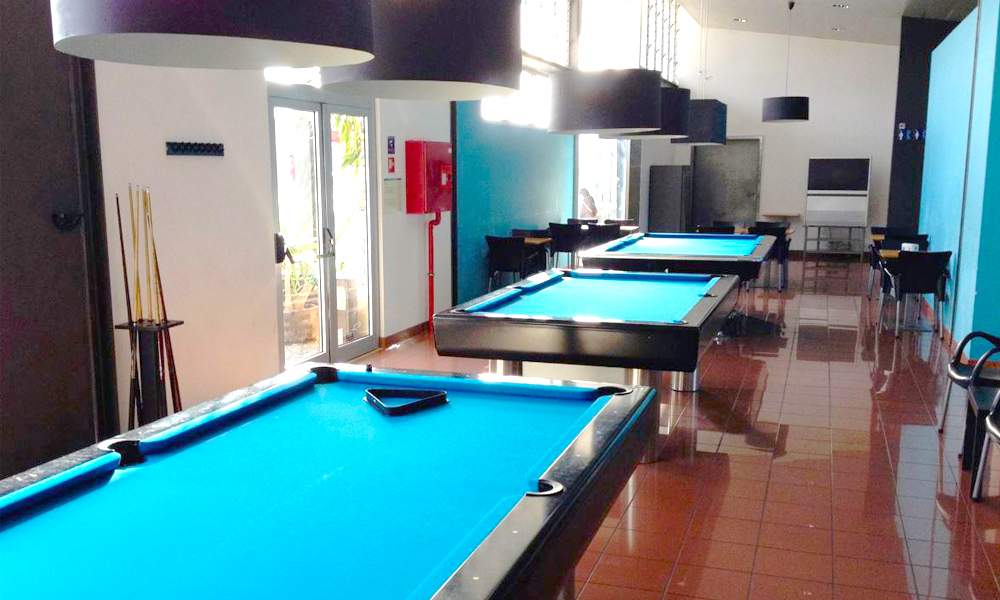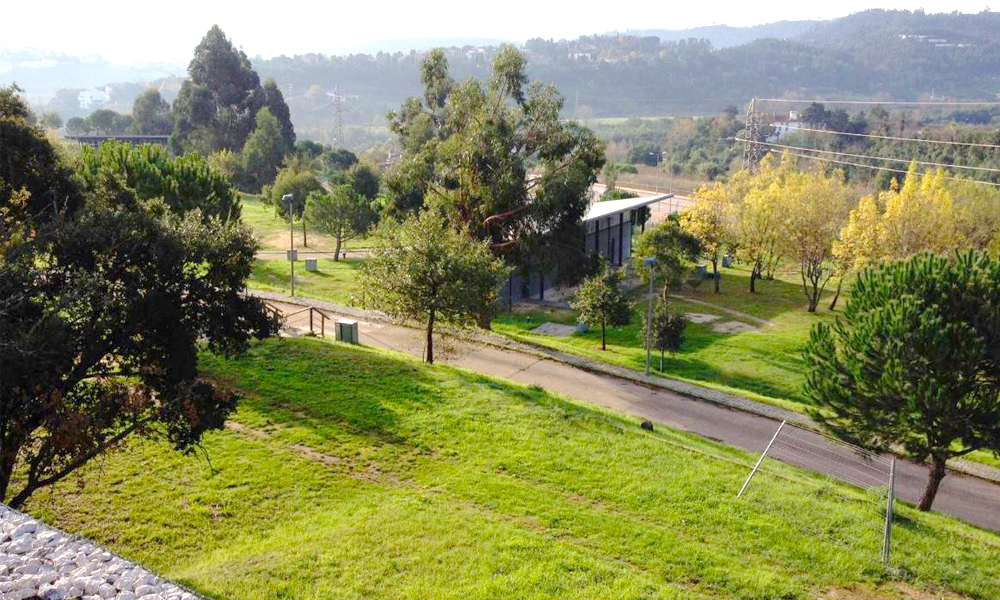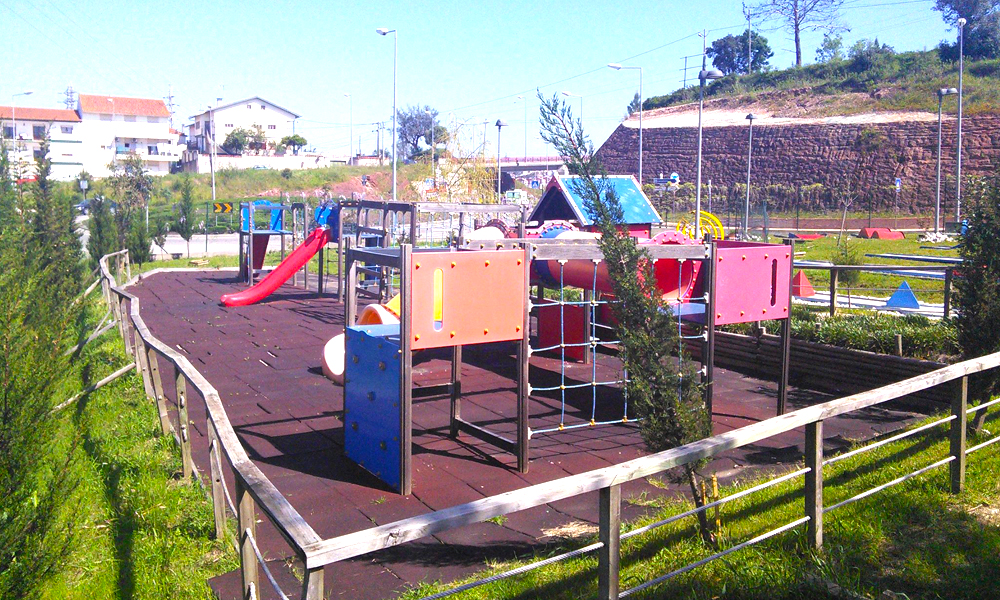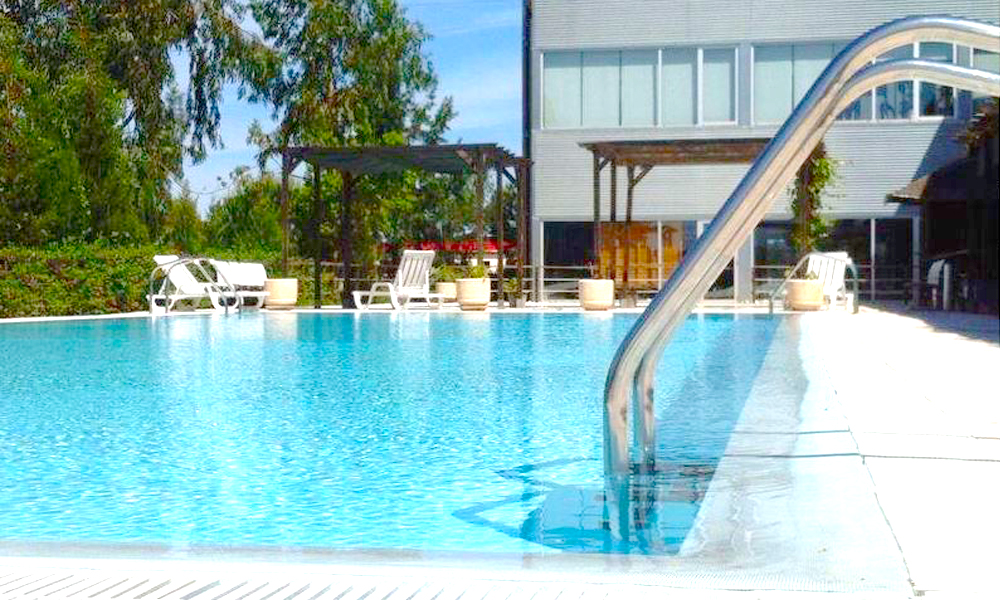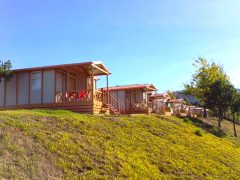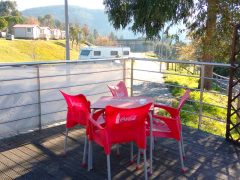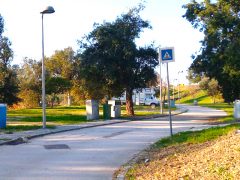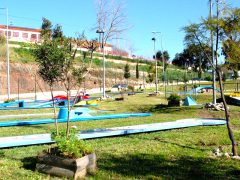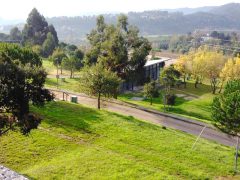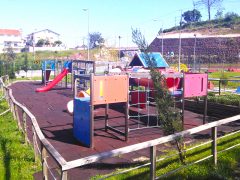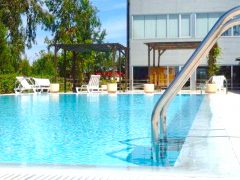 Rua da Escola, Alto do Areeiro, Santo António dos Olivais, Coimbra, Coimbra
Coimbra Camping has an area of 80,000 m2 and capacity for 750 guests. It is a modern space, where in addition to unwind, one can perform numerous sports and leisure activities, from swimming, gym, among other sports. It also offers several bungalows to rent, between the offers of accommodation that one can choose from. Don't miss the opportunity to visit the historic center of Coimbra and see with your own eyes the charm of academic life. Ideal for those who travel with little equipment and a lot of freedom, the campsite located at Coimbra Camping is its maximum expression: functional and comfortable spaces and the full spectrum of support services. In Coimbra Camping you will always find a way to occupy your leisure time and get in an excellent physical shape. We have a playground, gym, swimming pool, mini-golf, Beach Voley field, Multisport field.
Location
Portugal / Coimbra / Coimbra
Categories
4 Stars/Caravans/Games/Gym/Inland/Motorhomes/Other Lodgings/Pet Friendly/Recreation/SPA/Sports/Swimming Pool/Tents/Urban/Wellness/Wi-Fi
Sorry, there were no items that matched your criteria.