It's not always nice to see the before and after photos, it is often to show what should not have been done.
This is not one of those cases, the transformation is nothing but good.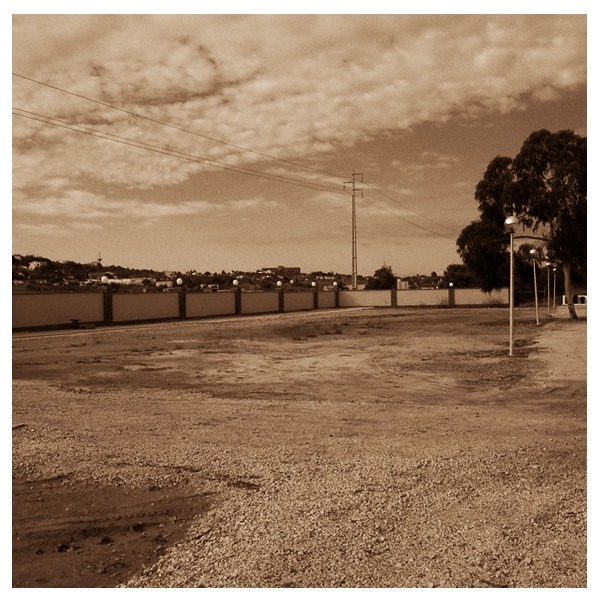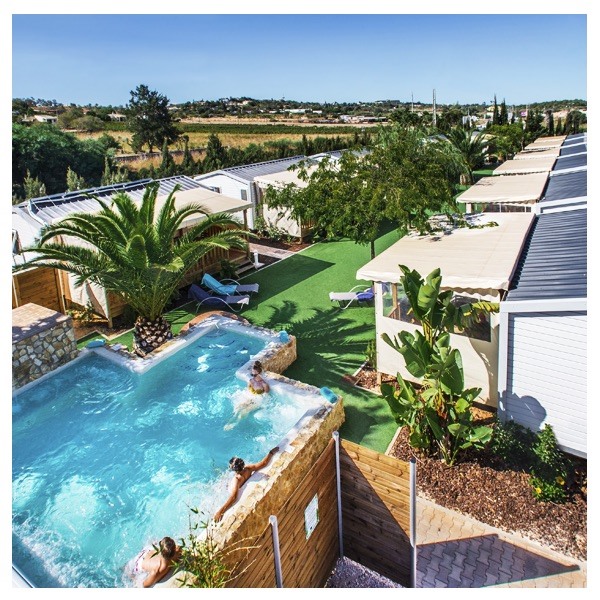 Yelloh! Village Turiscampo is a wonderful campsite to stay if you are heading to Portugal and want to visit Lagos in Algarve.