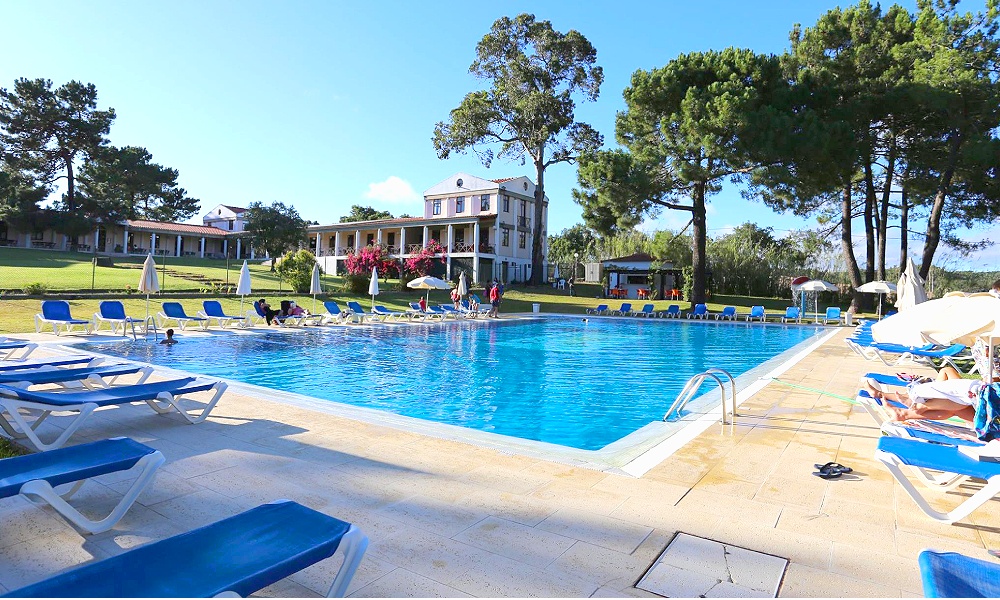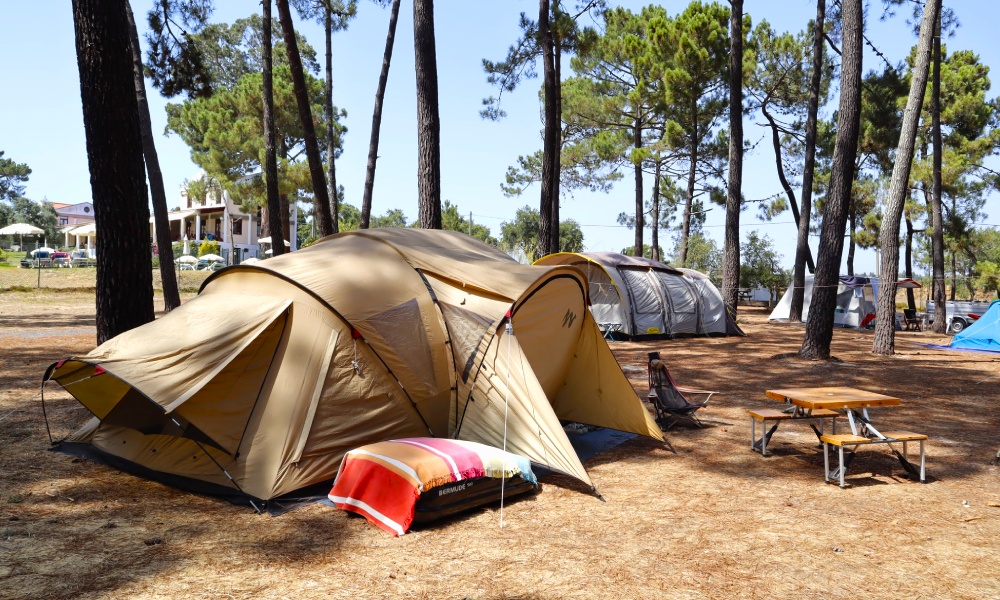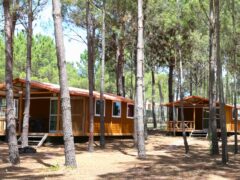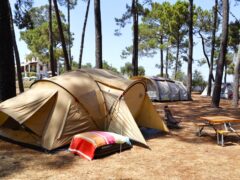 Portugal / Beja / Odemira
Estr. Nacional 120, São Miguel, Odeceixe, Odemira, Beja
Located in the Alentejo Southwest Natural Park, the São Miguel Camping is just 4km away from the beautiful Odeceixe and Carvalhal Beaches. In a natural landscape our guests will be in close communion with nature and enjoy the surrounding natural resources that the Vicentina Coast has to offer.
Located inside Alentejo Southwest Natural Park, the Camping is equipped with exterior solar led lighting, solar panels for hot water, containers for differentiated garbage disposal and a mini photovoltaic production.
Reference Price Table 2022
Minimum and maximum price for the equipment below.
Camping
1 Pax + Tent
Low Season – 8.50€
High Season – 18.00€
Caravaning
1 Pax + Camper/Auto-Tent/Trailer
Low Season – 9.50€
High Season – 19.00€
1 Pax + Motorhome/Caravan
Low Season – 10.00€
High Season – 20.00€
Extras-Camping/Caravaning
Pax – Low Season
Adult – 4.00€ / Child – 2.50€
Pax – High Season
Adult – 9.00€ / Child – 5.00€
Car
Low Season-4.00€ / High Season-7.00€
Motorcycle
Low Season-3.00€ / High Season-6.00€
Lodgings
Bungalows – Max.5 Pax
(2 Pax)Low Season-70.00€ / High Season-140.00€
Caravan – Max.4 Pax
(2 Pax)Low Season-50.00€ / High Season-80.00€
Bell Tent – Max.2 Pax
(2 Pax)Low Season-30.00€ / High Season-50.00€
Extra Pax-Lodgings
Low Season-10.00€ / High Season-12.00€