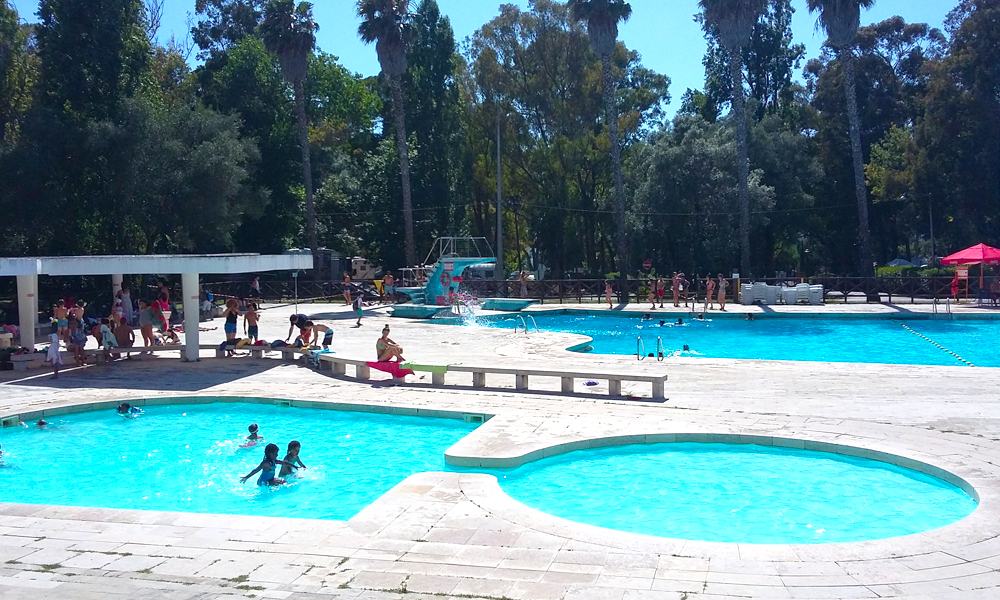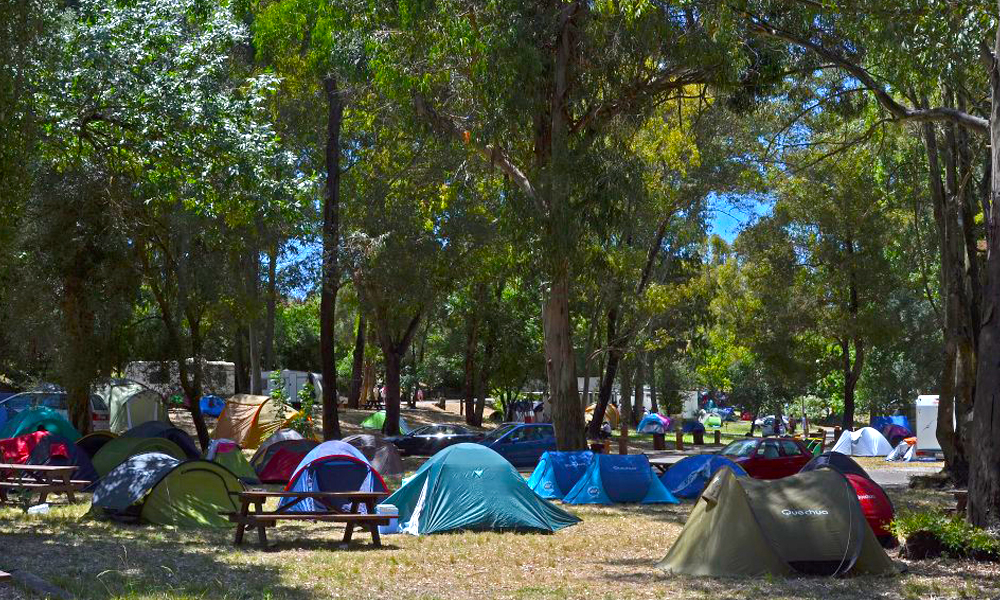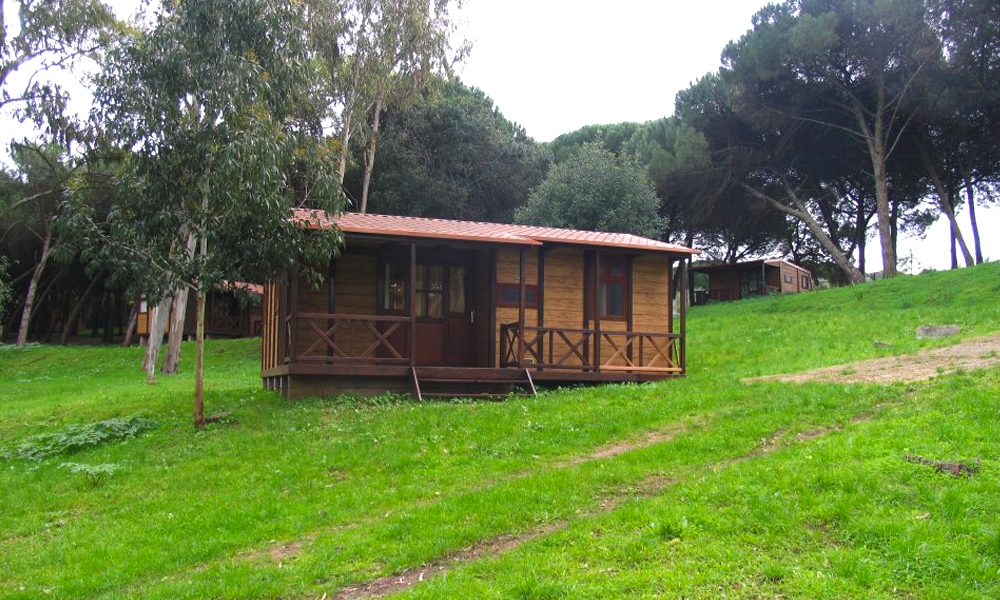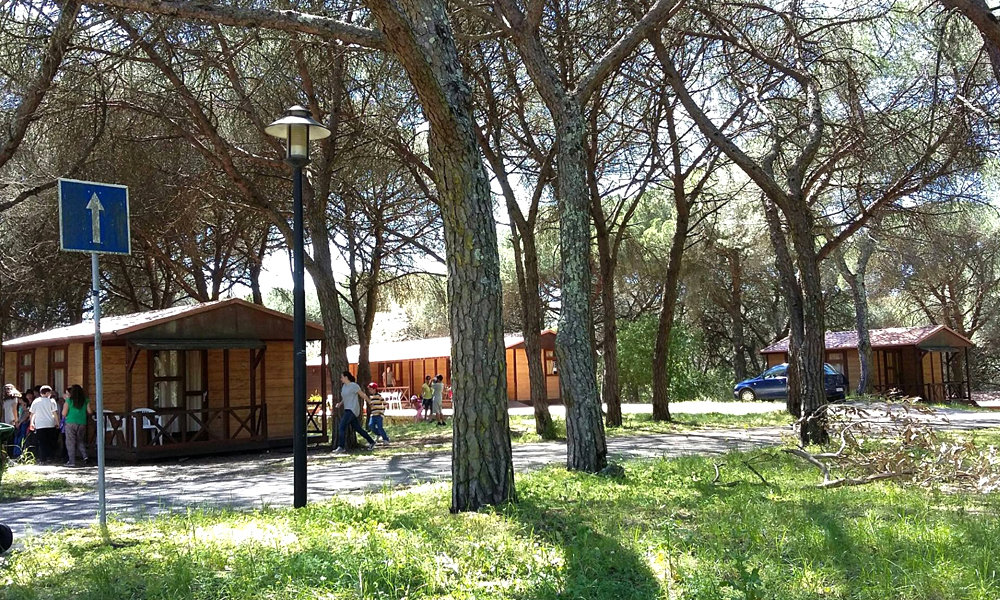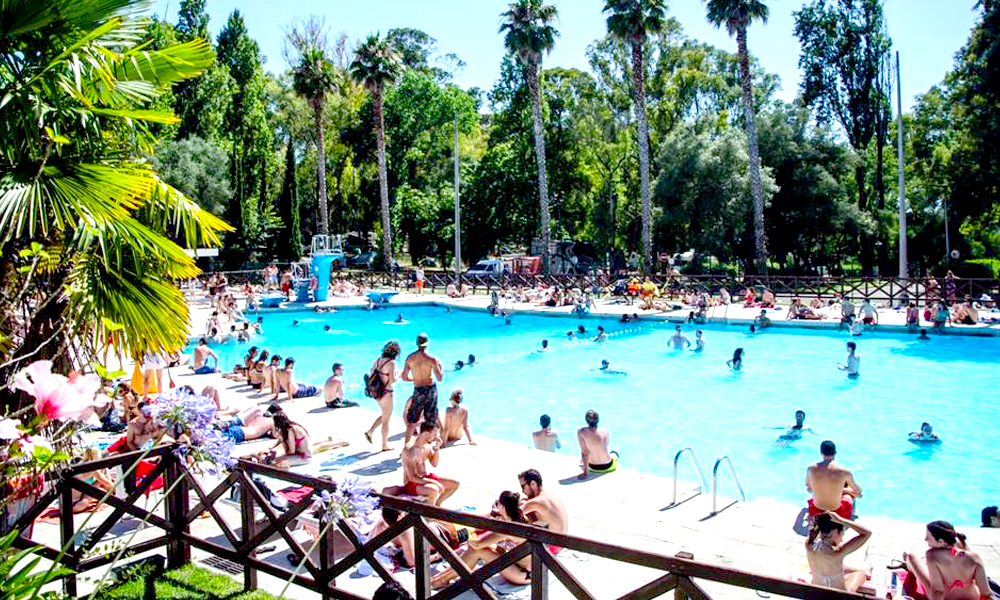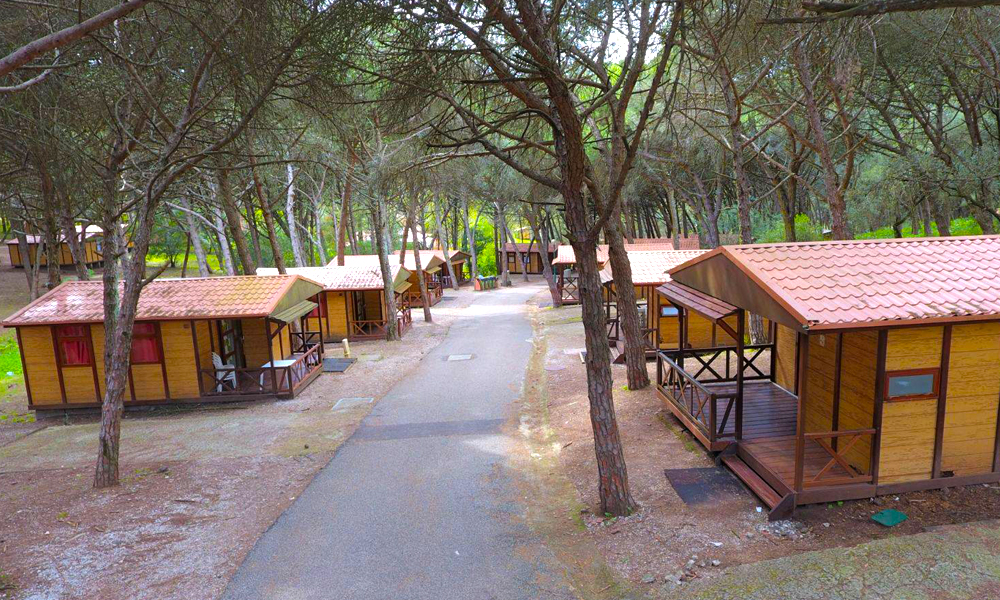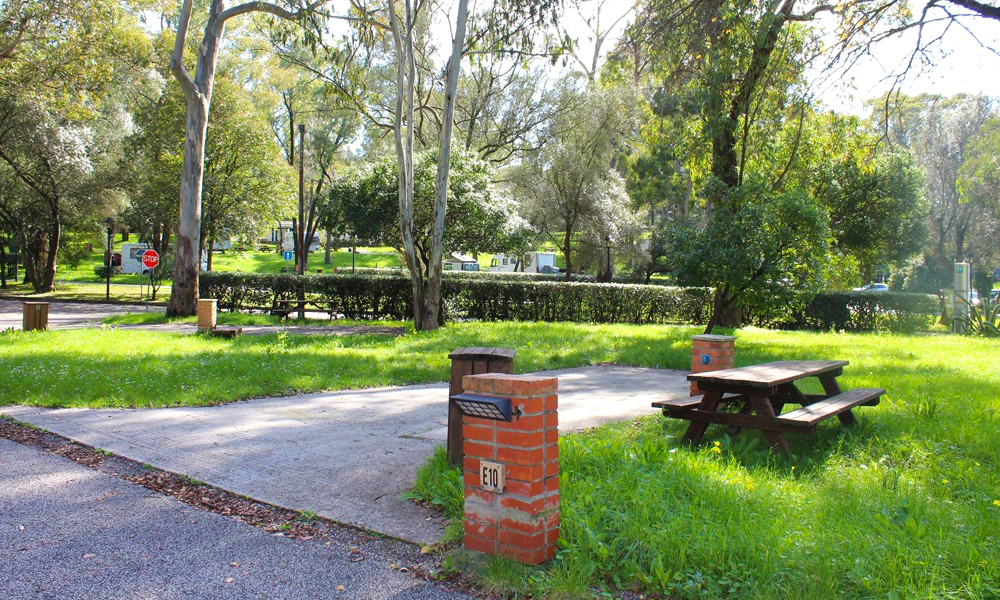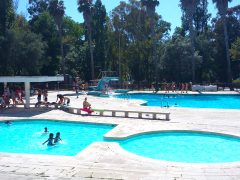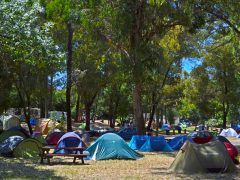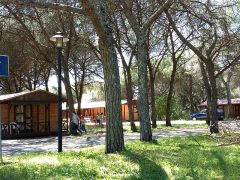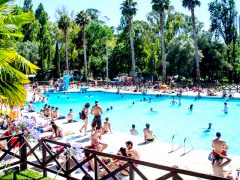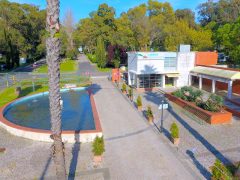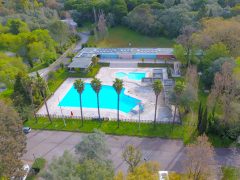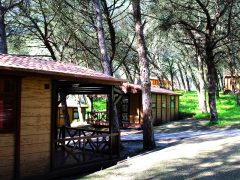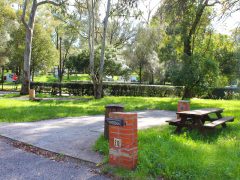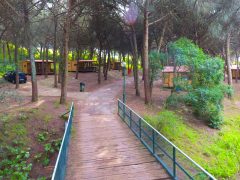 Estrada da Circunvalação, Lisboa, Lisboa
The campsite offers 380,000 m2 prepared to receive more than 1800 guests in pitches, bungalows, and free camp for 365 days. Is the only campsite in the country inserted in the capital. Here you can explore the dense forest and even find a squirrel as a neighbor. The 70 bungalows have room with double bed and single beds, kitchenette, toilet with shower, furnished terrace and private parking and are equipped with bed linen and towels. Cleaning twice a week. The pitches are spacious and cemented and they are mainly for caravans or motorhomes. Most of them are located in the shaded area and are equipped with electricity, water, sewer,  table and wooden benches.In Lisboa Camping & Bungalows can be an adventure. A large wooded area allows you to camp comfortably, benefiting from all the services, including sanitary blocks. In the pool you can unwind and relax in a spacious and watched space. The kids are surprised with small pools and, in family, everyone can enjoy relaxing moments. Enjoy the pool bar, where you can relax, dhave a light meal or a drink, in a unique space and in contact with nature. In the commercial area you will find a self/cafeteria, a shopping area and a mini market where you can purchase products of first need, a laundry, a reading area and wi-fi. The main meals are self catered, in addition to the dishes of the day, they have a range of snacks that you can request. In the hot summer months, you can have fun in the evening on the terrace of the Self with the animation that are offered! Playground – Tennis Court – Football field – Rent bicycles and motorbikes – Mini golf – Rent a room for events and birthdays.
Location
Portugal / Lisboa / Lisboa
Categories
4 Stars/Bike Rent/Caravans/Games/Motorhomes/Other Lodgings/Pet Friendly/Recreation/Sports/Swimming Pool/Tents/Urban/Wi-Fi
Sorry, there were no items that matched your criteria.