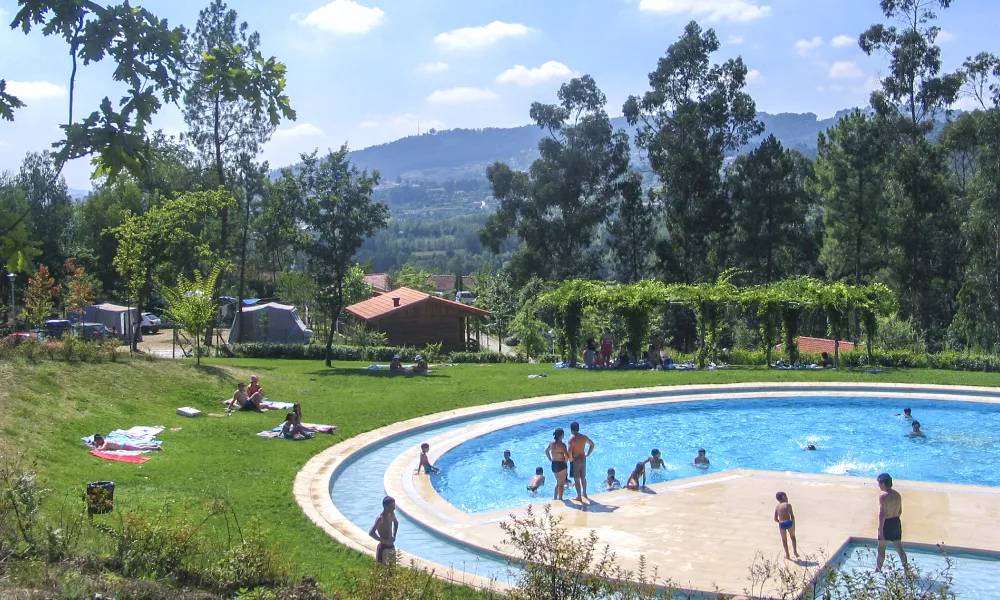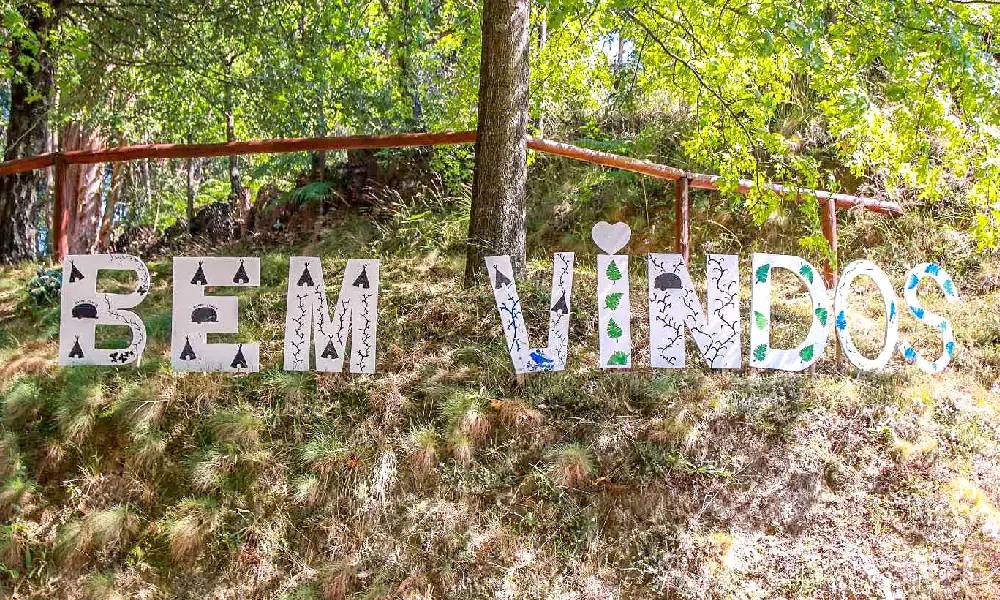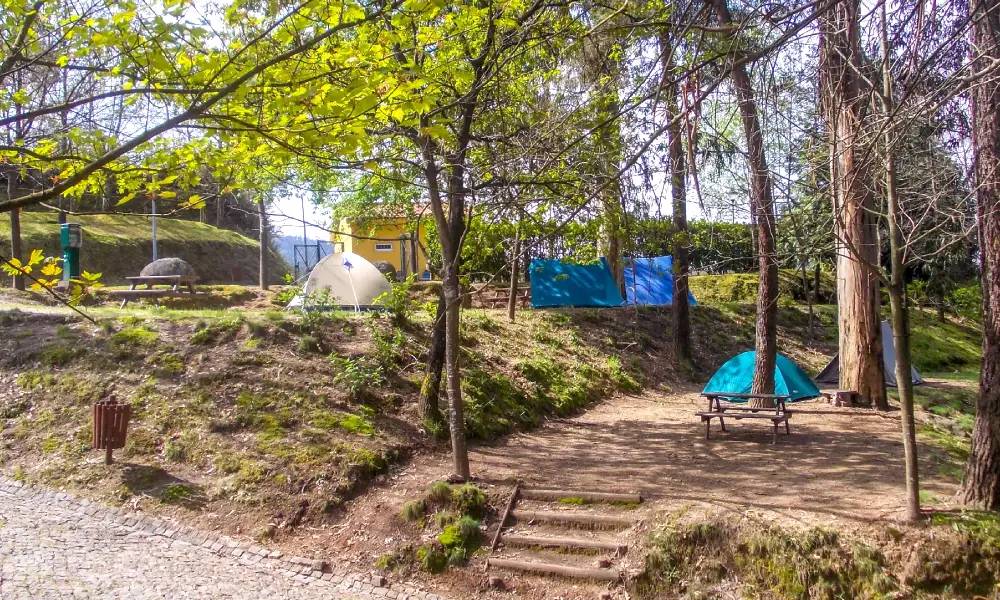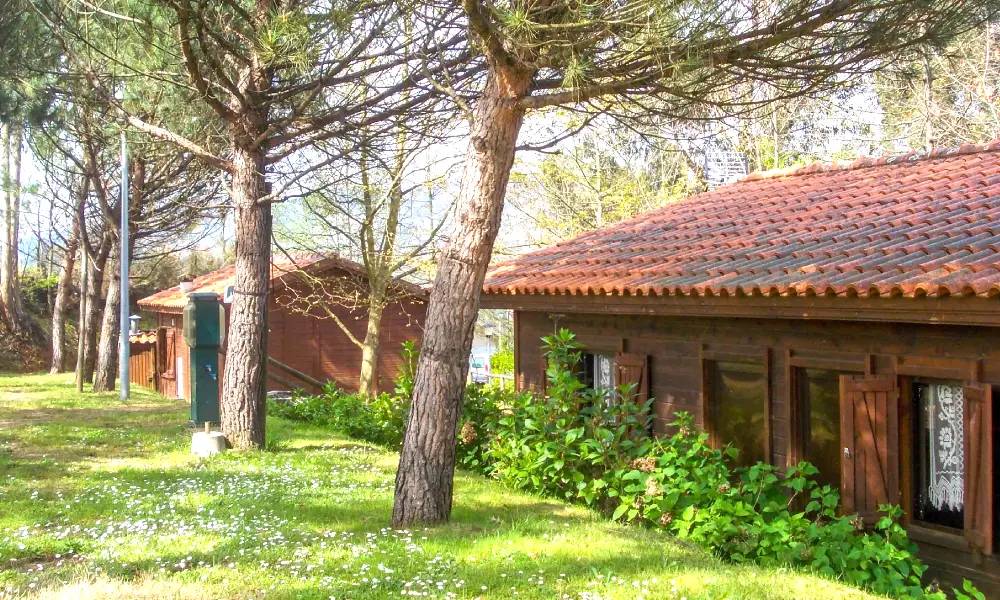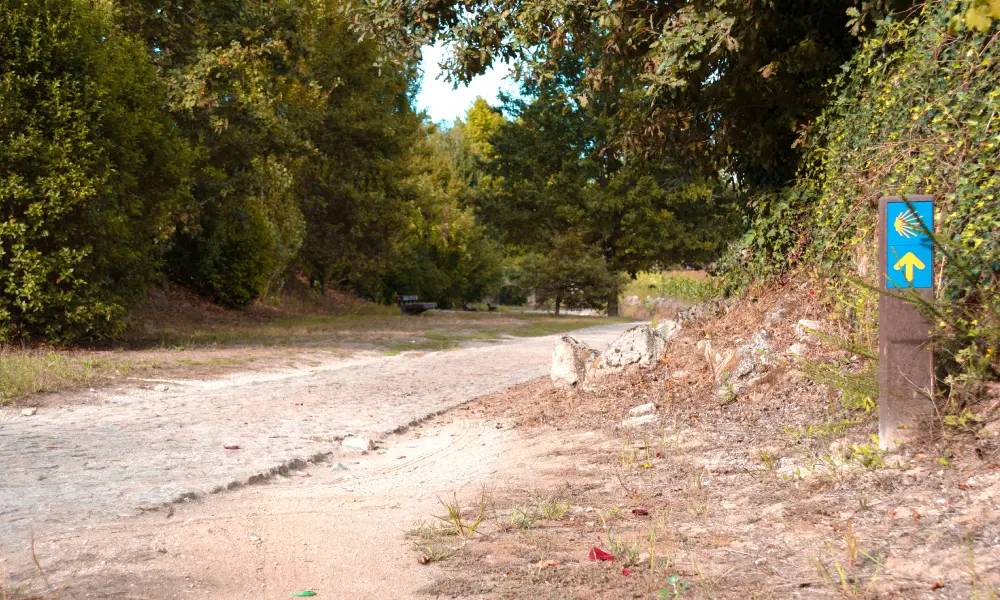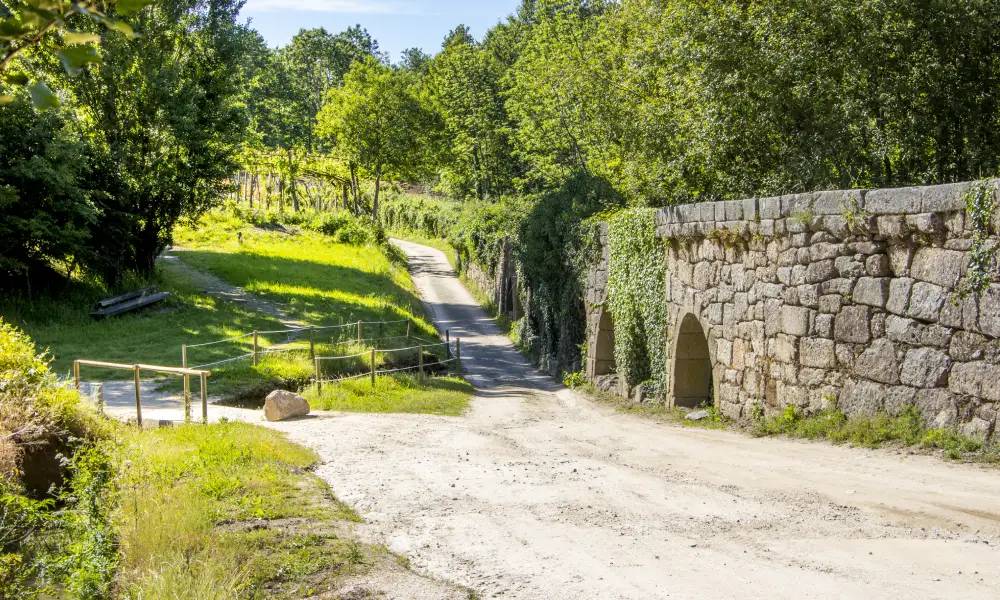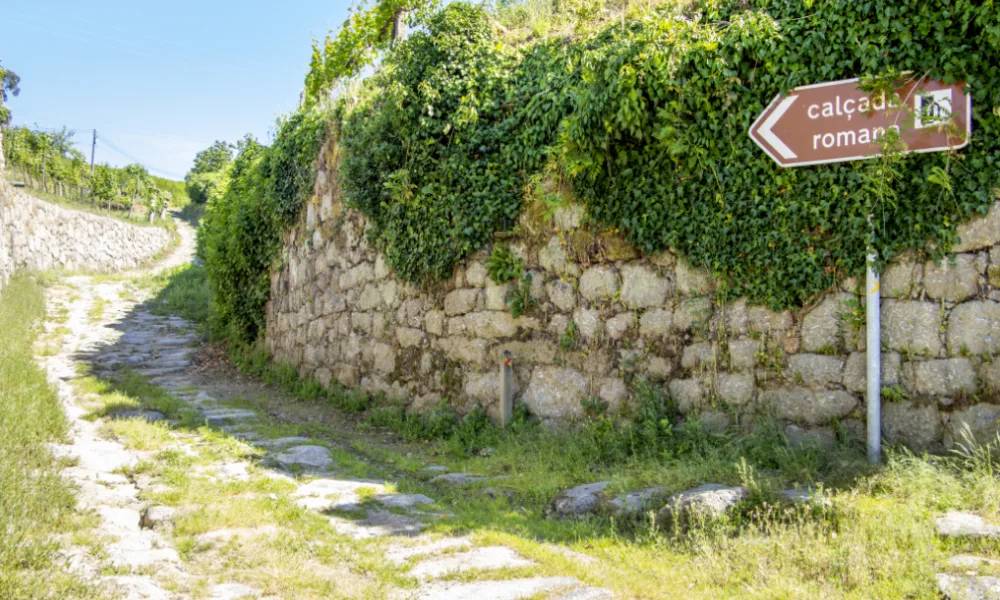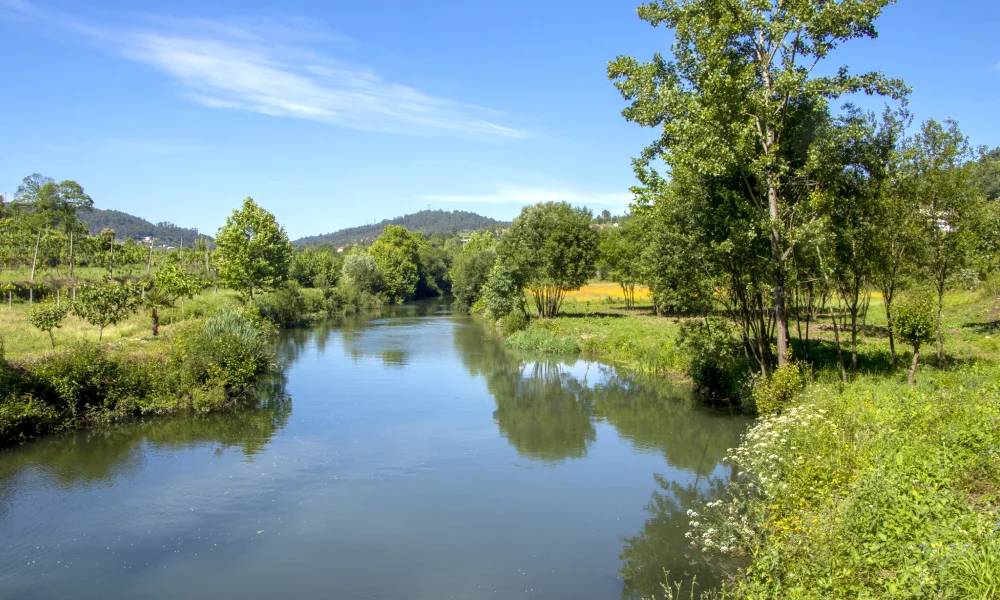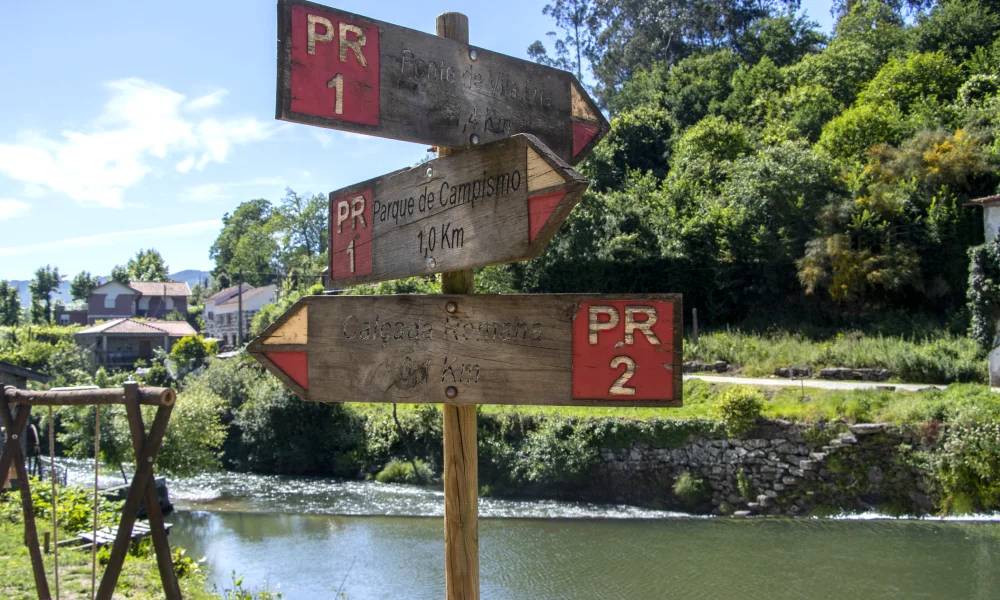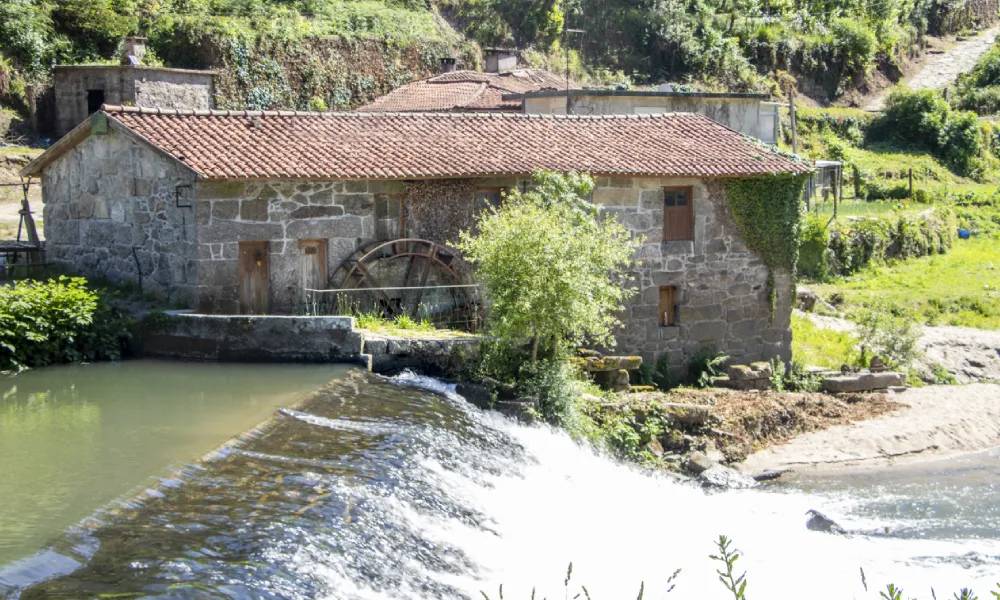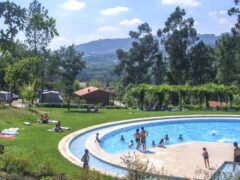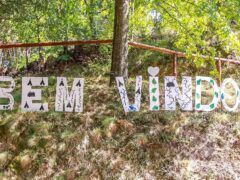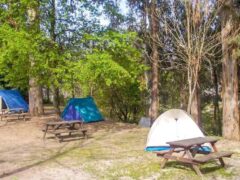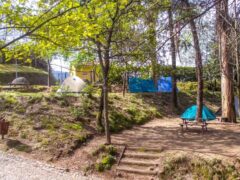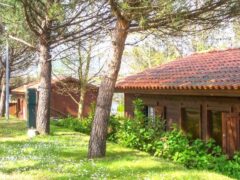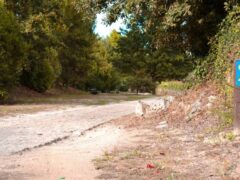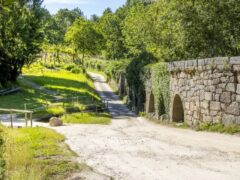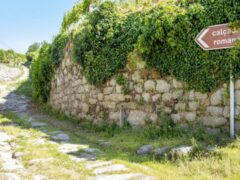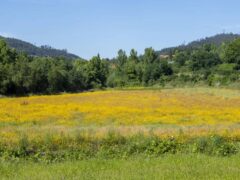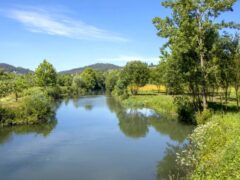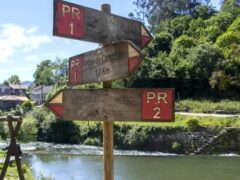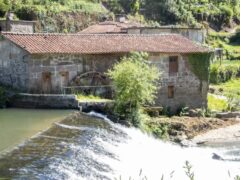 Vila Fria Camping is a resort designed for the rural leisure. Located in the place of Boavista in Vila Fria, on the municipality of Felgueiras, having been opened in August 1999, managed by the local municipality, is an area of interest with scenic beauty of great interest in terms of historical and cultural heritage. Visit the Monastery of Pombeiro (National Monument) – a great reference the Romanesque Route, the Roman Arch Bridge, the Roman Sidewalk and manor houses of great architectural and artistic interest.
Here you find, in terms of accommodation, areas for camping, caravans, motorhomes, and 2 bungalows, having in total a maximum capacity for 90 people.
Besides the rich historical and cultural heritage, the campsite offers you the chance to go for a swim on the swimming pool, or other activities, some more nature oriented, like hiking or go biking on the bicycle trails.
Location
Portugal / Porto / Felgueiras
Categories
Bike Rent / Caravans / Games / Hiking Trails / Inland / Lodgings / Motorhomes / River / Rural / Swimming Pool / Tents / Wi-Fi