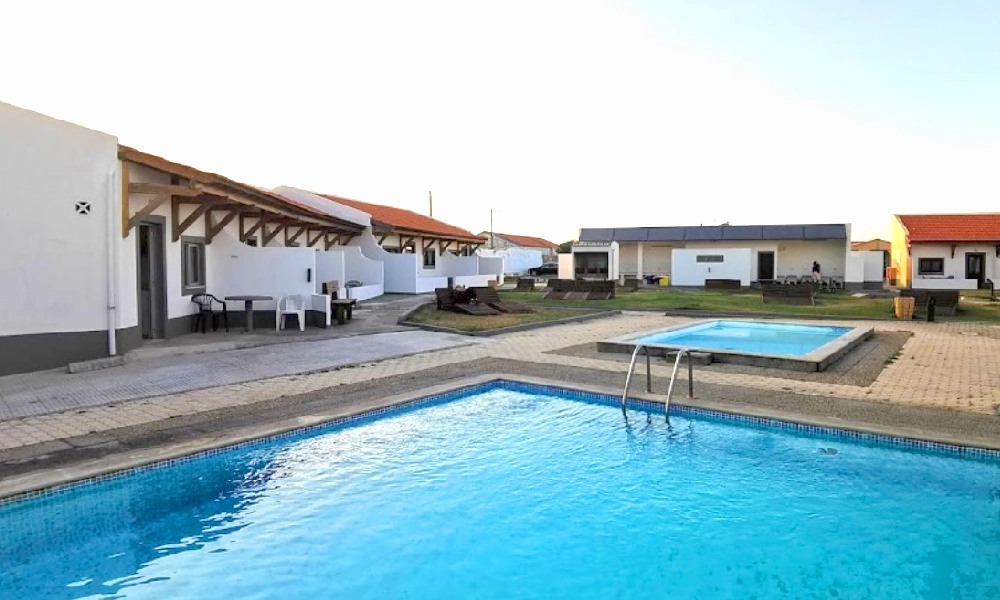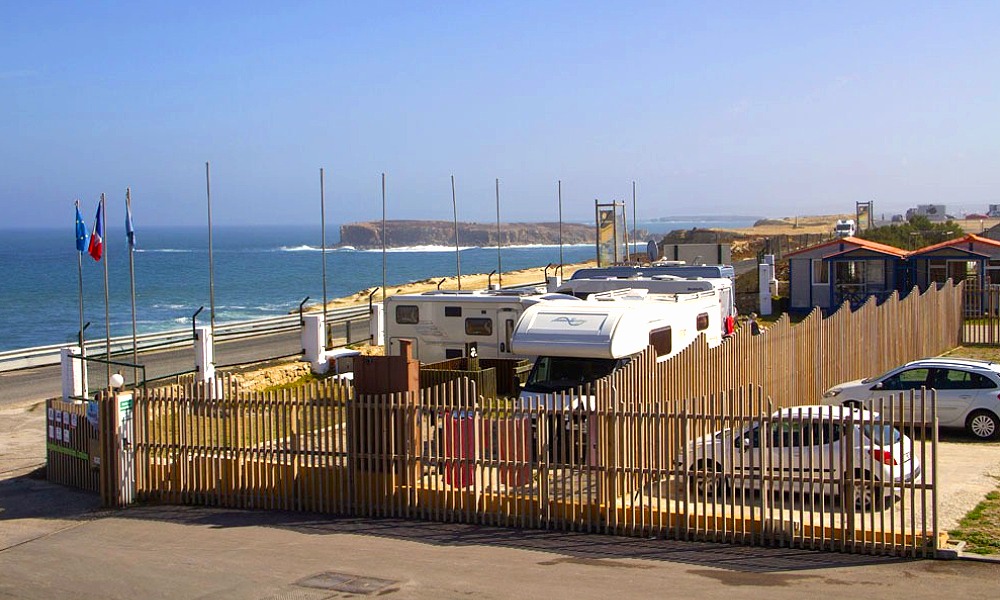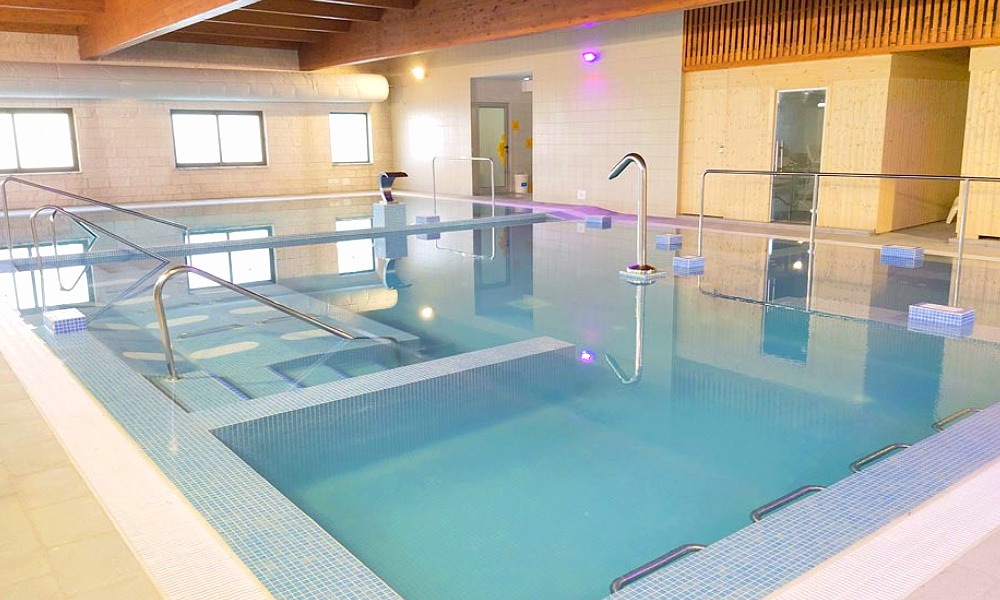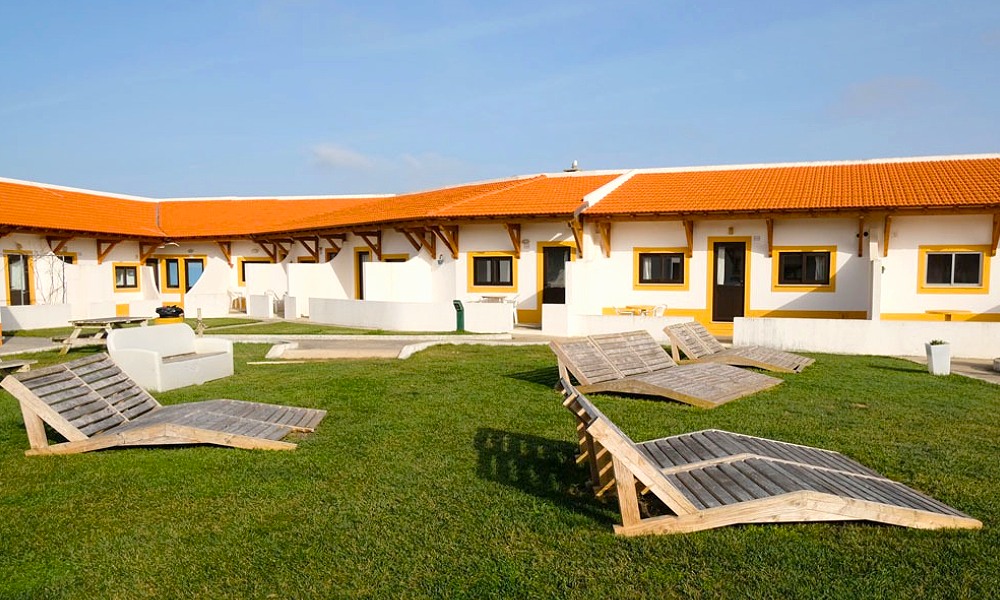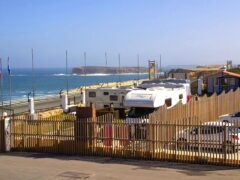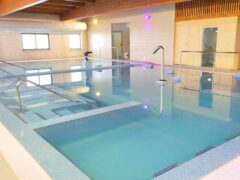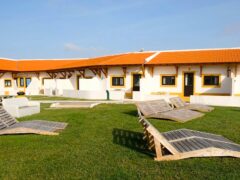 Portugal / Leiria / Peniche
Estrada Marginal Norte, Peniche, Leiria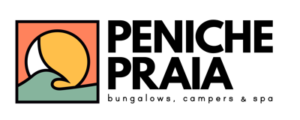 Stay in PenichePraia Bungalows, Campers & Spa means being only a few meters from the Atlantic ocean. If you like the beach here is a chance to sleep while feeling the freshness and smells of the sea. On holidays, among the many activities that Peniche has to offer, which surf is the most obvious, you have other ways to entertain yourself. Swimming pool, playground, and the Bar Ar D'Mar. Know that the camping site gives you option not just when it comes to entertainement, also when choosing your accommodation. You can select among bungalows, apartments and rooms.
Reference Price Table 2022
Minimum and maximum price for the equipment below.
Camping
2 Pax + Tent
12.00€ – 16.00€
Caravaning
2 Pax + Motorhome/Caravan
14.00€ – 20.00€
Pitch
Tent + Vehicle
14.00€ – 18.00€
Lodgings
Bungalows 2+1 Pax
55.00€ – 81.00€
Bungalows 4 Pax
72.00€ – 90.00€
Rooms 1 Pax
40.00€ – 50.00€
Rooms 2 Pax
52.00€ – 65.00€
Rooms 2+1 Pax
56.00€ – 70.00€